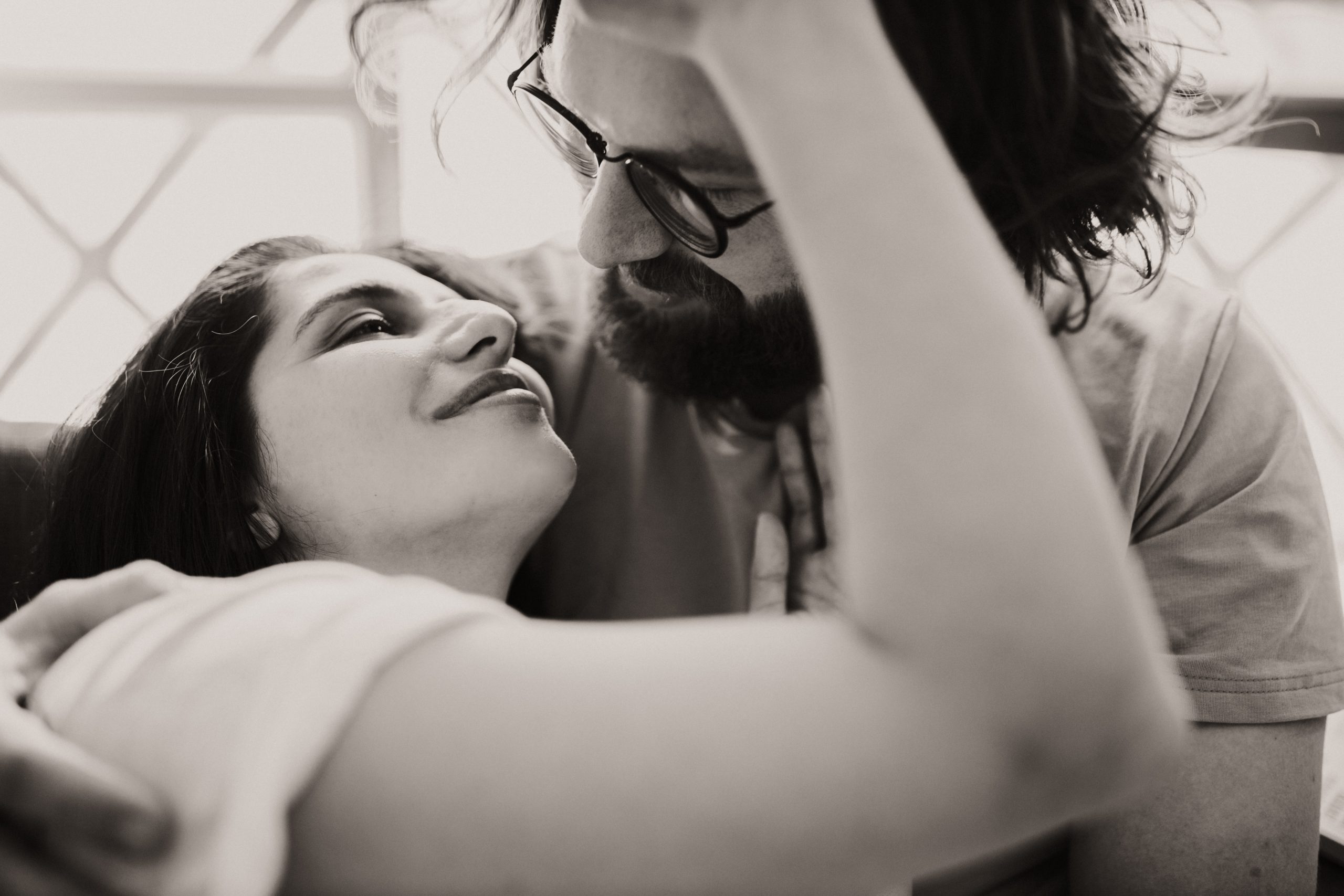 A Woman's Prayers
Never underestimate a woman who makes love to you and prays for you. The very act of truly connected love-making is a prayer. Not a word needs to be uttered.
It is her kinship to The Heavens and Mother Earth that make a way for you. Abusing that privilege has such subtle, yet swift consequences you may not even feel the distress until you're hollering under the unbearable weight of your own ignorance.
Religious or not – every kiss or smile in your direction, every bit of advice, every angry word spoken out of fear that she may lose you or that you may lose yourself – is a desperate prayer for your own good fortune.  If there's a woman in your life, she is indeed always praying for you.
P.S. I can teach you how to amplify the power of your prayer. Book a session with me…