I'm Ava St. Claire
As an advisor, I guide spiritually aware leaders to and through their purpose. I enjoy teaching people about cosmic law, relationships, purpose, and our collective human potential. My vocation is helping others do their highest and best work.
2000 - 2003
Bachelor of Science, Urban Development & Economics, Florida State University
2018 - 2021
Master of Arts, Human Consciousness and Transformative Studies, John F. Kennedy University
2009 - 2011
Master of Arts, Commerical Design and Sustainability
2019 - 2020
Graduate Studies, Social Science and Divinity, University of Chicago
I love exploring the boundaries of psychology, consciousness, technology, and design. Let's get a coffee together...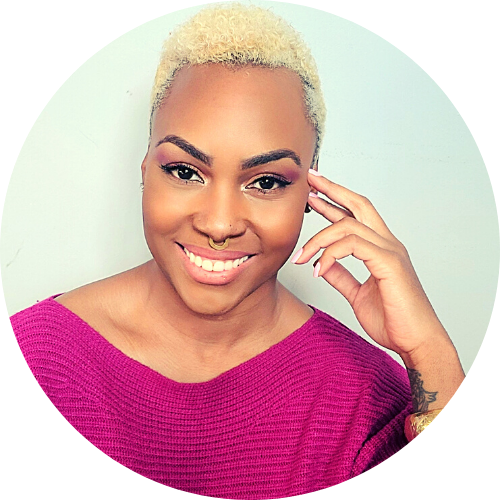 Hello There