In-Depth Assessment | $675
Analysis, report, & de-briefing
New class begins March 2023
Ongoing support & assessment
includes check-ins, 2 group sessions per month
Discover and integrate your life purpose through prophetic guidance.
I am inviting you on a journey unlike any other. This path is one of self-discovery and un-covery; where you release everything that doesn't belong to you and reclaim all that does.
–
As a high-performer, you have a special challenge. You must be courageous in spite of public opinion, personal fears, and lacking resources.
–
Your spiritual well-being is vital to leading those who depend on you. So, a spiritual perspective is also necessary for your coaching strategies to be work.
–
To survive in the world, leaders will often separate their spiritual lives from work and home.
–
Likewise, healers will lean on the spiritual without properly integrating the social or material. A balanced relationship with ourselves develops true courage.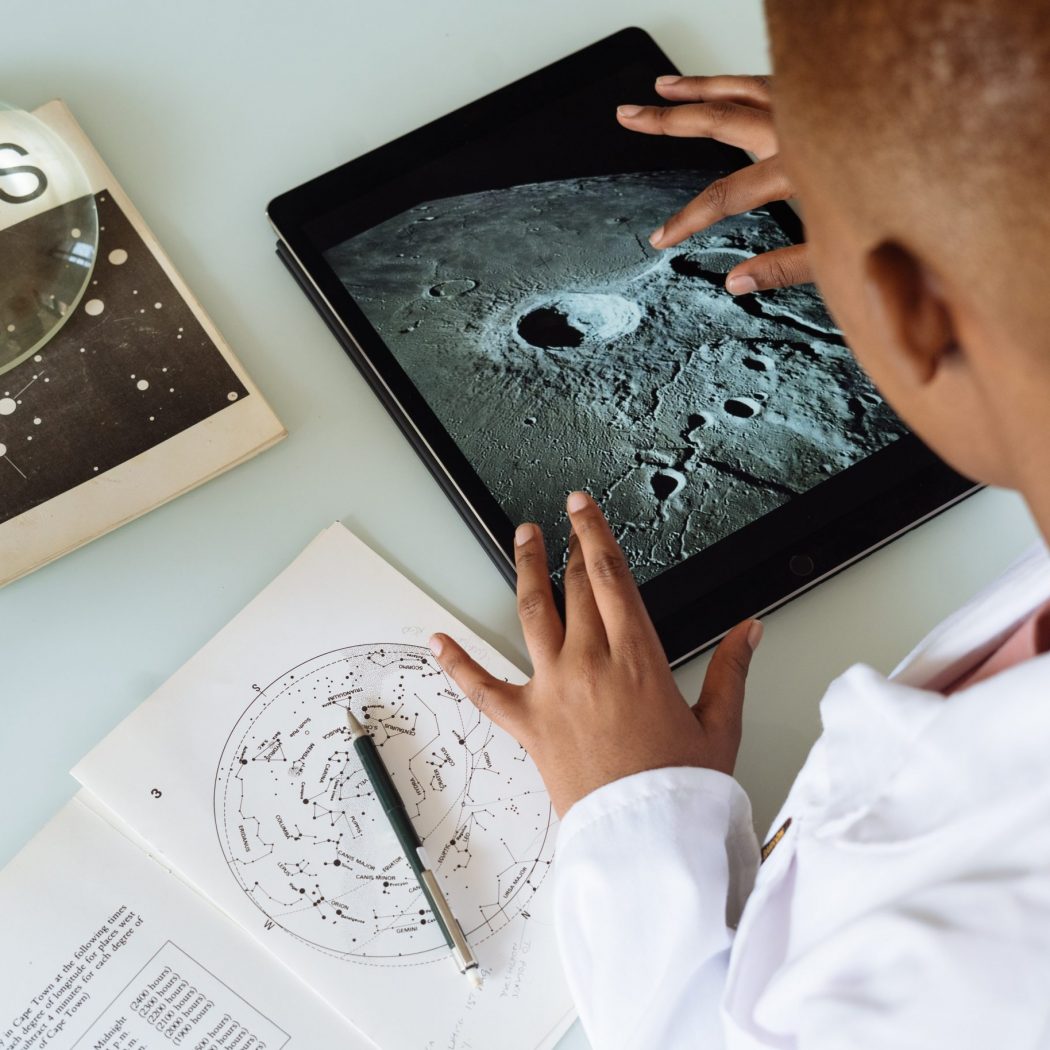 Leverage true self-knowledge to become unshakeable in your self-trust and resilience.
Clarity through self-understanding
The point is to know and embrace all of yourself. This is the best path to moving beyond the edge of your limitations. To become unshakeable in your self-trust and resilience.
.
My part is infusing your journey with Divine communication to give you the objective truth of your circumstances. Your part is the practice of making the kind of decisions that will lead you to your highest destiny.
Learn to trust yourself to become an even better leader.
my approach.
An in-depth analysis of your astrology, ancestral patterns, and a unique blend of other modalities.
I help you identify the unique gifts that will move you away from old mindsets and into a grounded sense of self-fulfillment.
Then I guide you through the integration of these new insights, teaching you aligned action through reflection and contemplation.
Working with Me.
What you can expect
+ Hunt down your shadow to see the full capacity of your personal power.
+ Embrace your challenges and unique gifts.
+ Diagnose and overcome chronic fears.
+ Identify who and what to trust.
+ Build sustainable relationships.
your journey.
Harmonize the brilliance of your spiritual, physical, and mental capacities.
+ Bi-weekly one-hour coaching sessions.
+ Quiet, intimate experience.
+ Private, secure portal.
+ Unlimited access to workbooks and mini-courses.
+ Private online journal.
+ Discounted admission to workshops and events.
Testimonials
Highly rated. As seen Keen & Everclear.com...

"Unique Insights!"
"Kind and straight to the point. We will see as time progresses the acuracy but she understood the situation and brought an incite about me being a healer no one else has picked up on. Intriguing conversation!"
-Sasha M.
"I'm at peace..."
"…As we spoke my angels kept confirming and revealing certain things to her and the reading was genuine and fluid. She was great… Waking up this morning I have a sense of spiritualism which I have been searching for that I lost. I was and I'm at peace. She provided great clarity! Thank you for a great reading- we both said it at the said time lol. It was a long one but worth it!"
-Zarah M.
"A sense of calm..."
"I felt drawn to [Ava] immediately & I already have a sense of calm and peace after our chat. To the point & ready to share information, definitely recommend. Keep your mind and heart open and be ready to receive."
- Rina P.
May I guide you on your journey to fulfillment?
Process for Enrollment
0
 SoulQuest360° ™
 assessment.
Order your assessment. You will receive your report in about 1-3 business days.
1
We dive into your life path, journey, patterns, challenges, and gifts for about 60-90 minutes.
2
Click "yes" in your portal if you would like to keep going with coaching & integration. 
3
You will receive an agreement. There is a 24-hour wait period after you've signed.
4
Make your first payment. If you already paid in full, simply book your first session.
5
We begin working together to harmonize your life purpose.
A Note on Spiritual Consent
I consider this highly sensitive work. It is mandatory for me to check with your spiritual guardians to work with you. Whether you purchase upfront or request later, there is a 24-hour waiting period before the coaching engagement begins.
methods & philosophy
Serving in love, truth, and faith in the Great Spirit.
I am Universalist in my religious beliefs and can help anyone of any background or tradition.  I believe in both free will and destiny. While there are things beyond this space-time that impact our direction in life, our choices dictate how we experience it. Integrating the best and worst parts of ourselves is the only path to personal freedom and fulfillment.
Guidance is finally here to help you master self-trust. It is time to make peace with your path so you can move forward with strength and determination."