LECTURES & WORKSHOPS
Private, group, & collaborative events.
Soul-nourishing thought leadership & healing facilitation.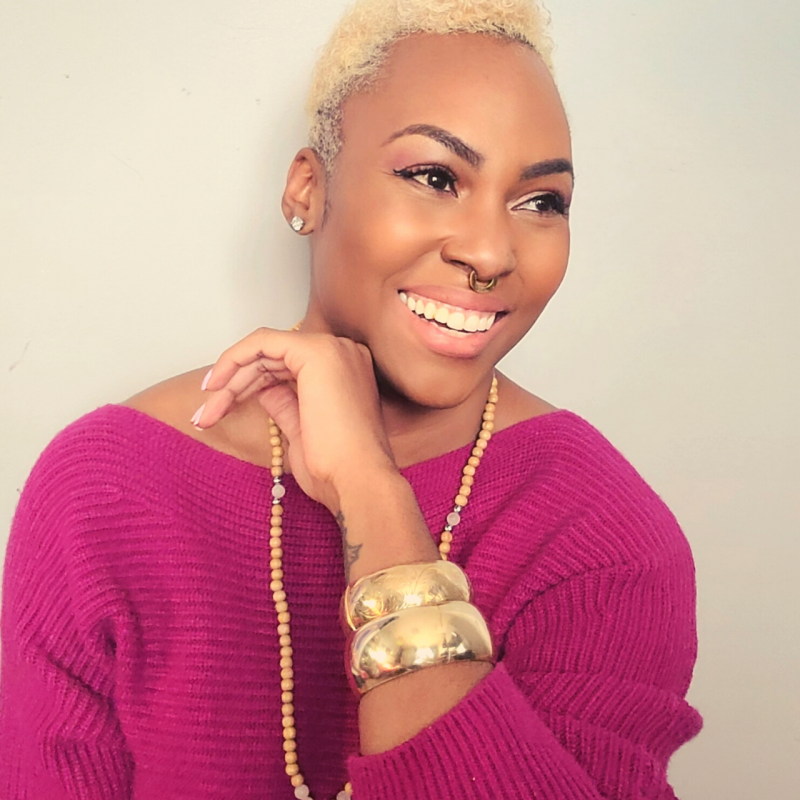 Teaching is my first love...
I catalyze, council, and nurture the spiritual health of emerging leaders.
Media Bio
–
Ava St. Claire is a spiritual teacher, facilitator, and advisor who guides leaders through their purpose. As a former marketing executive and tech maven, Ava knows what it means to be a leader in corporate environments while having a Divine calling.
–
Her background as a hacktivist on Chicago's southside has secured investors like PNC Bank, US Bank, and JP Morgan Chase. Ava's forward-thinking, compassionate community leadership is featured in The World is Always Coming to an End by award-winning journalist, Carlo Rotella.
–
Practicing her heritage of southern root work and traditions of the Magi gives Ava a unique perspective. She teaches on the connections between ancient knowledge and the impact of artificial intelligence on mankind's spirit. Ava continuously builds a body of knowledge through organizations such as the World Future Society, the Center for Applied Rationality, and the Long Now Foundation.
–
Ava's primary gift lies in soul-nourishing thought leadership. She continues to invest in the human potential movement as the Founder of the Sanahalili Institute for Human Spiritual Development.
THOUGHTS & RESEARCH
(Thank you kindly for awaiting fresh edits to these papers.)
past events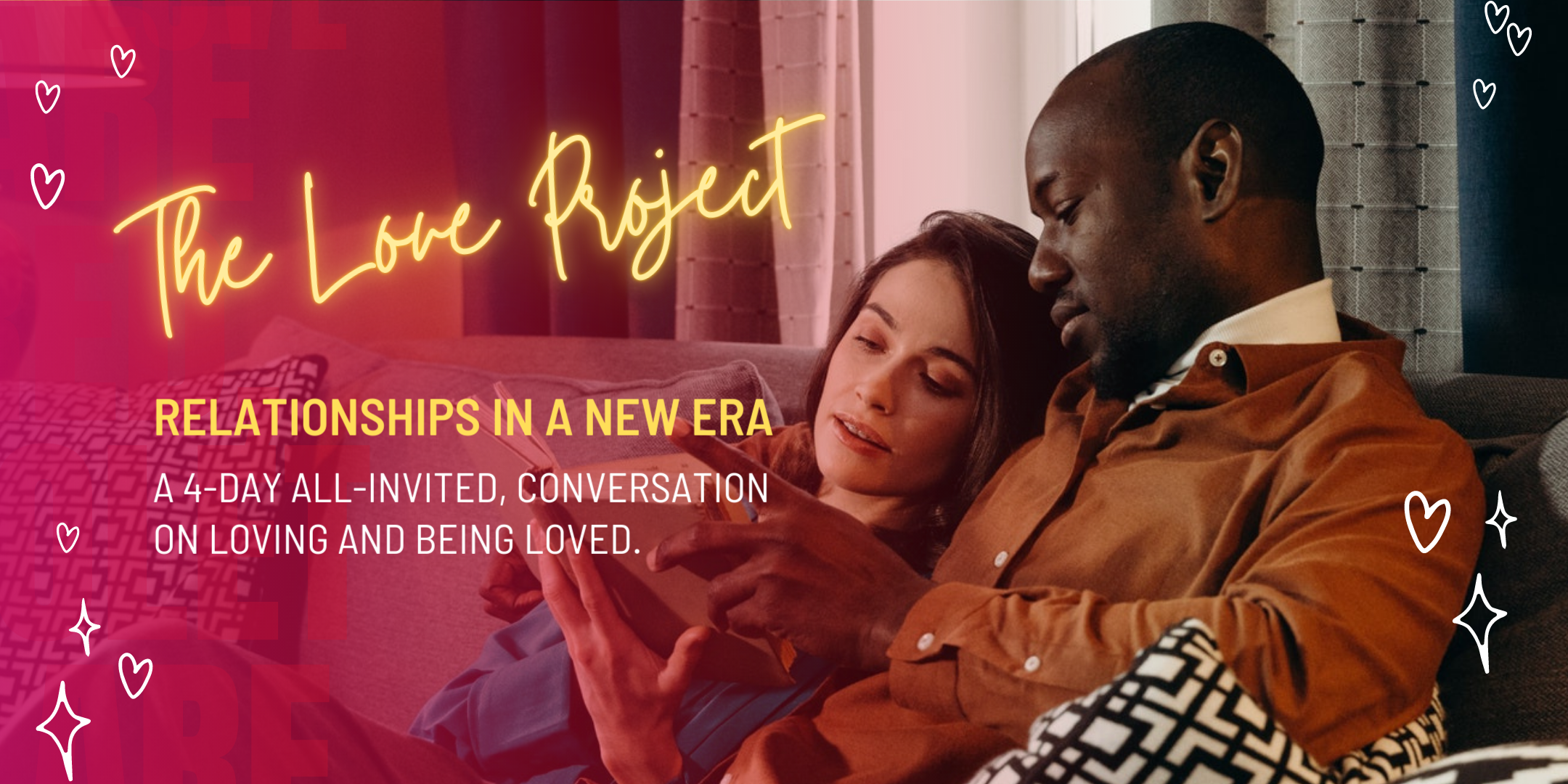 The Love Project
February 10-13 | Thursday – Sunday | 7PM – 9PM CST
The Love Project puts our current romantic habits into perspective. We'll spend four days talking, chatting, journaling, and working together in healthy ways to be with each other in this era.
Sunday, January 15, 2022
Healing our relationship with the Truth. How to maintain your center. Recognizing the good, the bad, when to stay, and when to move on.
upcoming events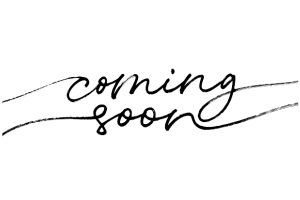 Double-Up on Love
Wednesday, July 14 | 7PM – 9PM CST
An uplifting and practical conversation on empowering the divine feminine spirit.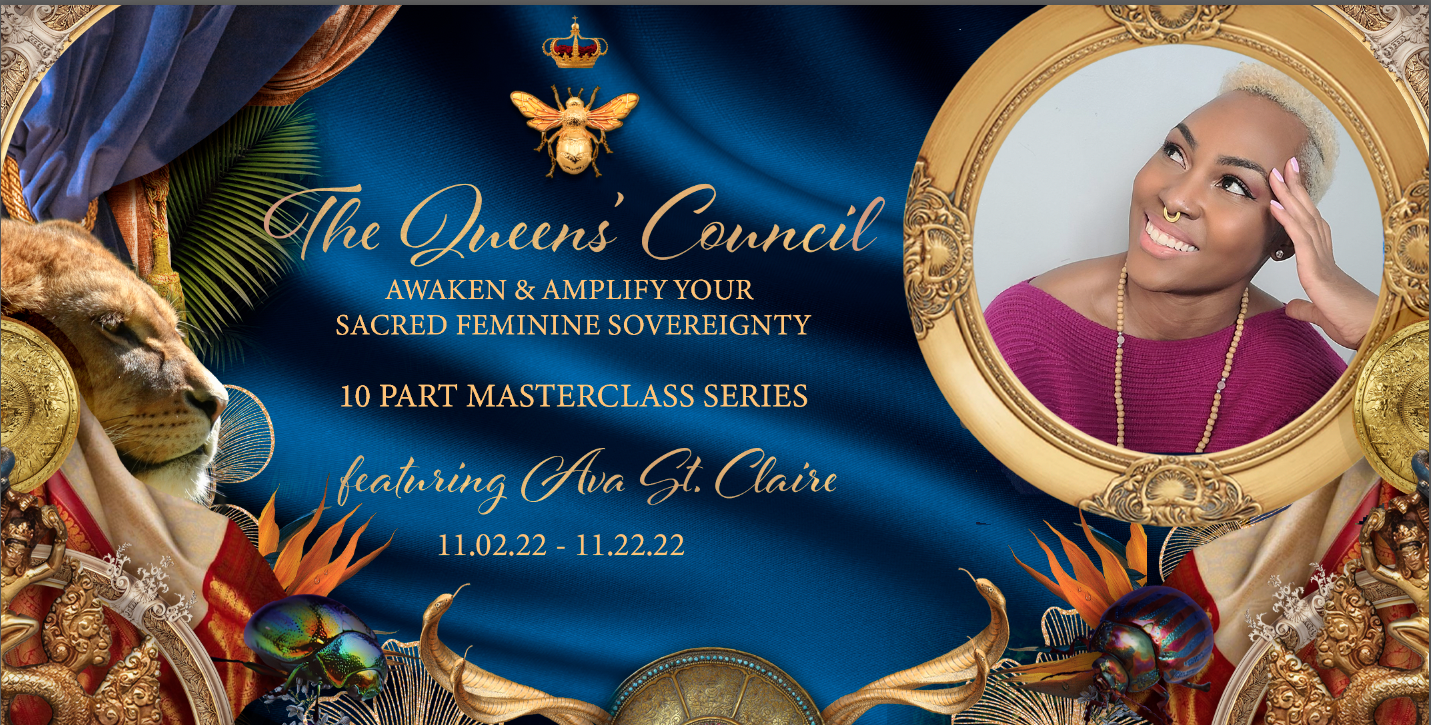 The Queen's Council
November 2nd – November 22nd
7PM – 9PM CST
Awaken & amplify your sacred feminine sovereignty. 10-part Masterclass series. More details coming soon. 
May we continue to reach our greatest capacity by building and imagining new things."