membership | $415
1 hour. 2 Sessions per month
Holistic bi-weekly coaching sessions to help you integrate your spiritual trust and intuition.
As a high-performer, you have a special challenge. You must be courageous in spite of public opinion, personal fears, and lacking resources.
Your spiritual well-being is vital to leading those who depend on you. So, a spiritual perspective is also necessary for your coaching strategies to be work.
To survive in the world, leaders will often separate their spiritual lives from work and home. Likewise, healers will lean on the spiritual without properly integrating the social or material. A balanced relationship with ourselves develops true courage.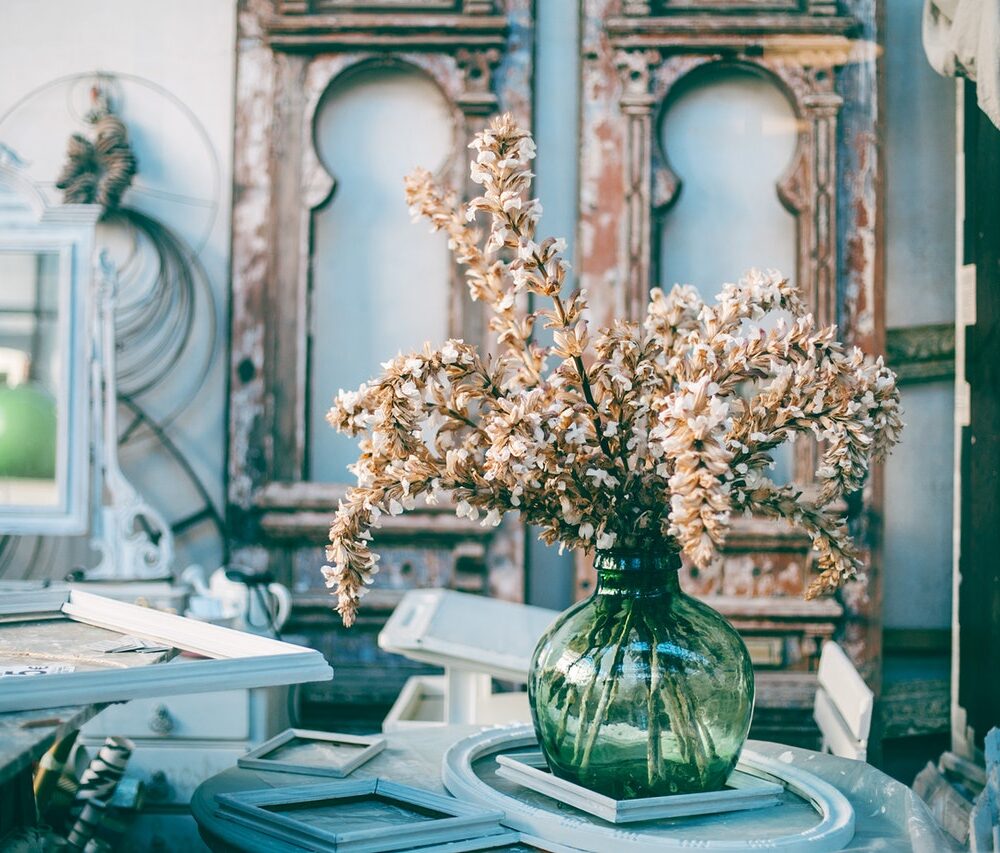 Become unshakeable in your self-trust and resilience.
Clarity through guidance
The point is to move you beyond the edge of your limitations so you can become unshakeable in your self-trust and resilience. Fear clouds your judgment.
My part is integrating Divine communication to give you the objective truth of your circumstances. Your part is the practice of making decisions that are for your highest good.
Learn to trust yourself to become an even better leader.
my approach.
I teach aligned action through reflection and contemplation.
Given where you are now and where you want to go, how do you get there? And are you sure you want what you're aiming for?
I help you identify the unique gifts that will power you out of old mindsets and into a grounded sense of self-fulfillment.
Working with Me.
What you can expect
Bi-weekly one-hour coaching sessions.

Quiet, intimate experience.

Compassionate accountability.

Private HIPPA compliant portal.

Unlimited access to workbooks and mini-courses.

Online journal for notes and homework.

Discounted admission to workshops and events.
your journey.
harmonize the brilliance of your spiritual, physical, and mental capacities.
Leverage your capacities to achieve holistic success.
Identify who and what to trust.
Build sustainable relationships.
Diagnose and overcome chronic fears.
May I guide you on your journey to fulfillment?
Process for Enrollment
A Note on Spiritual Consent
I consider this highly sensitive work. It is mandatory for me to check with your spiritual guardians to work with you. There is a 24-hour waiting period after signing the contract before you can pay and book your first appointment.
methods & philosophy
Serving in love, truth, and faith in the Great Spirit.
I am Universalist in my religious beliefs and can help anyone of any background or tradition.  I believe in both free will and destiny. While there are things beyond this space-time that impact our direction in life, our choices dictate how we experience it. Integrating the best and worst parts of ourselves is the only path to personal freedom and fulfillment.
Guidance is finally here to help you master self-trust. It is time to make peace with your path so you can move forward with strength and determination."